Queen Elizabeth II reigned as the monarch of the United Kingdom and other Commonwealth realms until her death in 2011. At the time of her death, she was queen regnant of thirty-two sovereign states. Here, we look at Her personal struggles and travels, as well as Her relationship with her son Prince Andrew.
Most Powerful Country
The public is often unsure of the personal struggles Queen Elizabeth has faced throughout her life. Despite the fact that she ruled over the most powerful country in the world, she kept much of her personal life private. Only her closest family members knew the real Elizabeth. In addition, she was an excellent impersonator, so most of the public never met her. Thankfully, her diaries have been preserved in accordance with royal tradition.
Strong Sense of Responsibility
From her early years as an infant, Elizabeth displayed a strong sense of responsibility. Winston Churchill once remarked that she had an "air of authority." She mastered several languages and studied constitutional history. As a teenager, she accompanied her parents on official visits to Britain. In her early twenties, she joined the Auxiliary Territorial Service, training women to be expert drivers and mechanics. Though her stint was short-lived, it did teach her valuable skills that she would eventually need as a monarch.
Rise of Globalization
The Queen has traveled to over 120 countries during her reign, and she is the most traveled monarch in history. She began her travels when she was a young princess in Kenya, where she had just recently learned of her father's death. During her time in the world, Queen Elizabeth has seen the rise of globalization, the Jet Age, and the end of the British Empire.
Palace of Versailles
Her travels to the United States have also taken her to some of the most beautiful places in the country. She visited the island nation of Tuvalu in 1982, carrying a canoe filled with flowers. She also visited the city of Colombo, where she sang "Happy Birthday" to the crowds, and she met with the local chiefs. Her also visited France in her younger years, visiting the Palace of Versailles and Louvre, where she dined and laid a wreath on the Tomb of the Unknown Soldier. She also visited the Scottish Church in Paris.
Wedding of Queen Elizabeth
The wedding of Queen Elizabeth and Prince Philip took place on July 15, 1947, 73 years after the two were first introduced. Philip had been a stalwart companion to Elizabeth, and was willing to forgo his Greek heritage to marry her. He gave up his Greek citizenship and church to become British, an Anglican, and a royal duke.
The pair exchanged letters for years before Philip asked for her hand in marriage. They remained apart during World War II, but the couple eventually met up again at Windsor Castle for Christmas in 1943. Philip was so in love with Elizabeth that he quit smoking and left his Navy post to wed her.
Prince Andrew
There are many factors involved in Queen Elizabeth's relationship with Prince Andrew. Despite their closeness, there were some areas of discord. For example, Prince Andrew and Princess Diana had a rocky relationship in the 1980s. In a biography written by Andrew Morton, Andrew was described as "squishy, shrewd, and astute," according to the author. While his relationship with the Queen was largely unrecorded, it was widely reported that the Prince was in love with the American actress Koo Stark. The pair first met in 1981 and had a short-lived affair, which led to Andrew's eventual separation from Princess Diana.
Birth of Princess Anne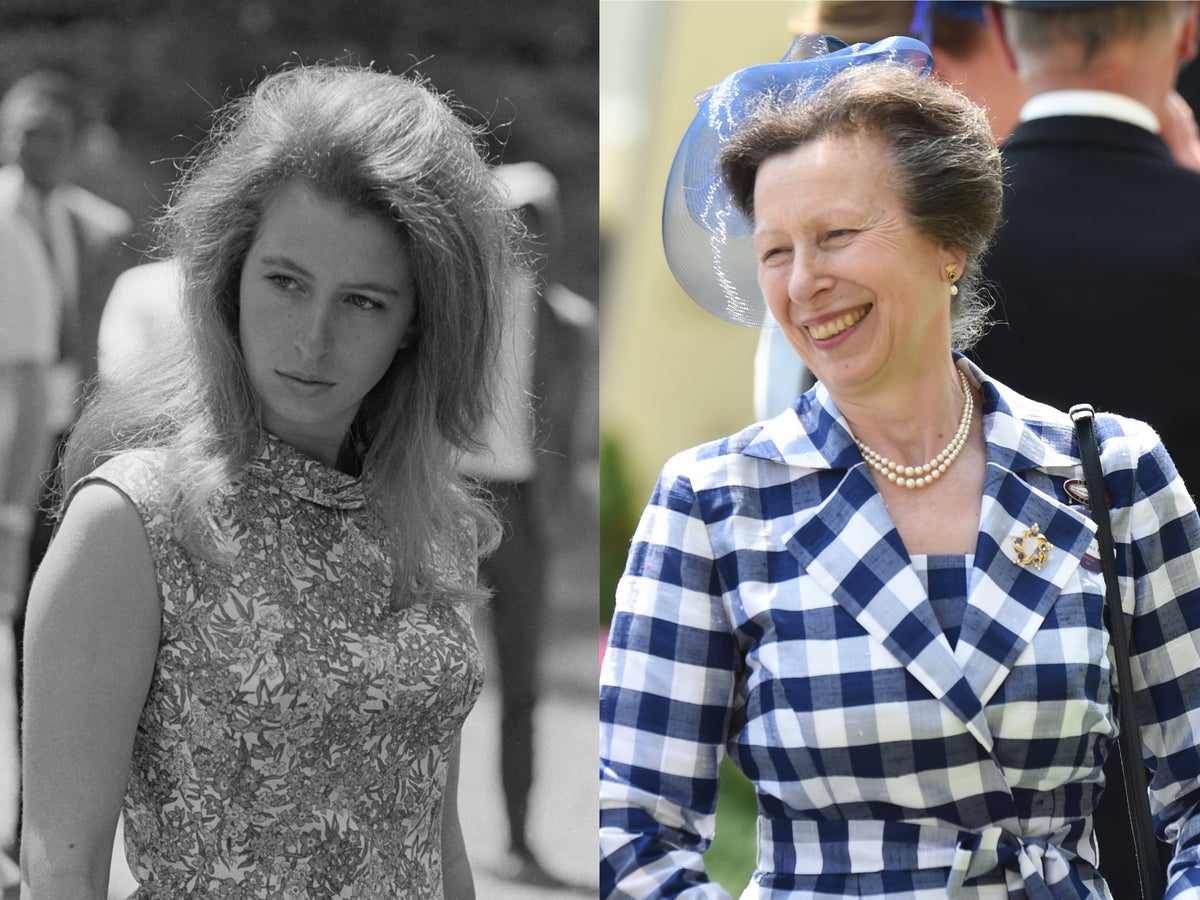 After the birth of Princess Anne, Queen Elizabeth didn't conceive another child for another decade. However, she gave birth to a third child – Andrew Albert Christian Edward – at Buckingham Palace on February 19, 1960. Although the Queen had limited time to enjoy her first two children, Andrew was largely home-schooled until the age of eight. After that, he went to a boarding school in Scotland with his father.
Princess Anne
Queen Elizabeth and Princess Anne have a long and complicated relationship. Anne is the eldest daughter of Queen Elizabeth II and Prince Phillip, and was born in 1950. She was third in line to the throne at her birth, but she is now 14th in line after Prince Edward's children. As a child, she shied away from the public eye, and even now, she is private about her personal life. Many people have no idea if she is married.
Final Words:
Princess Anne has long been associated with sports, and was also involved with several charity causes. She is currently the patron of over 300 organizations, including Save the Children.